Relying on a large network of resources, the CULDF is committed to provide platform support and grafting resources to the United States and China in the economic, financial, business, education, cultural exchanges and other areas of specific cooperation.
Chinese entrepreneurs' demand on the American market investment has entered the stage of practical operation by pathfinder stage. Therefore, successful cooperation needs international and professional guide and implement. Based on the full development of the Sino-US cooperation resources, the CULDF is willing to provide accurate plug-in effect of value-added services to the business, individuals, institutions, organizations in China and the US.
Core Partner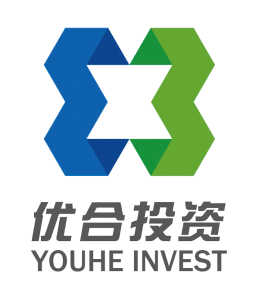 Youhe Invest is a multi-family office providing professional services for Chinese high-net-worth families and institutional investors in the US. It has accumulated nearly a hundred years' experience in wealth management, tax planning and investment. Youhe Invest specializes in one-stop professional services, including tax planning, wealth management, family financing and risk management. It also provides direct and indirect investment opportunities. Many of its partners are high-quality financial institutions, like Morgan Stanley, BlackRock, Goldman Sachs, JP Morgan Chase & Co and HSBC.
 For more information, please visit: http://www.youheinvest.com/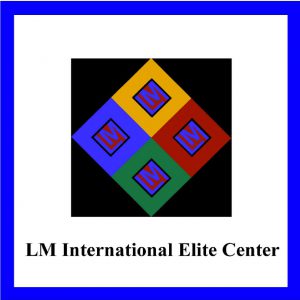 LM International Elite Center Company in Silicon Valley is a integrated service company with domain experts and experiences in the 4 sectors of technology, investment, health care and cultural arts. We offer the activity platform for world elite members, and make business platform for enterprise elites.
LM business model is to provide clients with business consulting, event planning, product marketing & branding, tehnology training & workshops, social networking management, Investment brokerage and product introduction with sales strategy.
LM's business strategy is to collaborate with synergistic partners from the 4 fields to conduct win-win business by signing strategic collaboration Agreement.
LM Intetnational charge nominal consulting fees for the works, and also will establish corporate & elite membership system for profitability.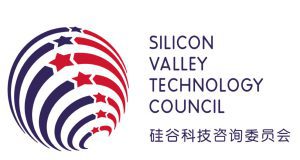 Technical and strategic consultation servicing start-up and early stage companies in Silicon Valley. Working closely with our clients will help us share our client's vision. With channel resources in both United State and China, we aim to create a vast technology platform and to connect our clients with strategic business partners,  investors , multiple funds, IPO channels and industrial experts to address our client's resource needs.


The New York Center for China Overseas Investment (NYCCOI) was established in New York City, The United States, as an investment think tank and business project recourse platform, for facilitating Chinese capital to the US with high value, vision and standards.
Zhisland is the number one high-end O2O social networking platform for entrepreneurs in China. It is founded by Mr. Liu Donghua, the founder of China Entrepreneur Club (CEC) & the former president of 【Chinese Entrepreneur】 magazine.
For more information, please visit: http://en.zhisland.com/demand/home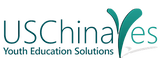 US-China Youth Education Solutions (US-China YES) is a non-profit organization dedicated to enhancing the ties between youths in both the U.S. and China through education solutions.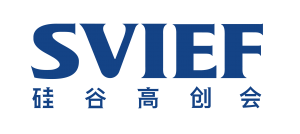 Silicon Valley Innovation & Entrepreneurship Forum (SVIEF) is an international conference designed to foster innovation and promote business partnerships connecting US and Asia-Pacific region. It is a leading venue in high-tech industry field, gathering multi-tech and business professionals, as well as providing a platform for the exchange of talent, technology and capital.
                                                         For more information, please visit: http://www.svief.org/welcome/