The "2022 FORBES CHINA• GLOBAL TOP100 OUTSTANDING CHINESE" list was released on September 13, 2022. Dr. Hong LI, the founder of China-US Leadership Development Foundation (CULDF) & the founder of Future New Power, was elected as the "INDUSTRY LEADER" in the Forbes China Top100 list.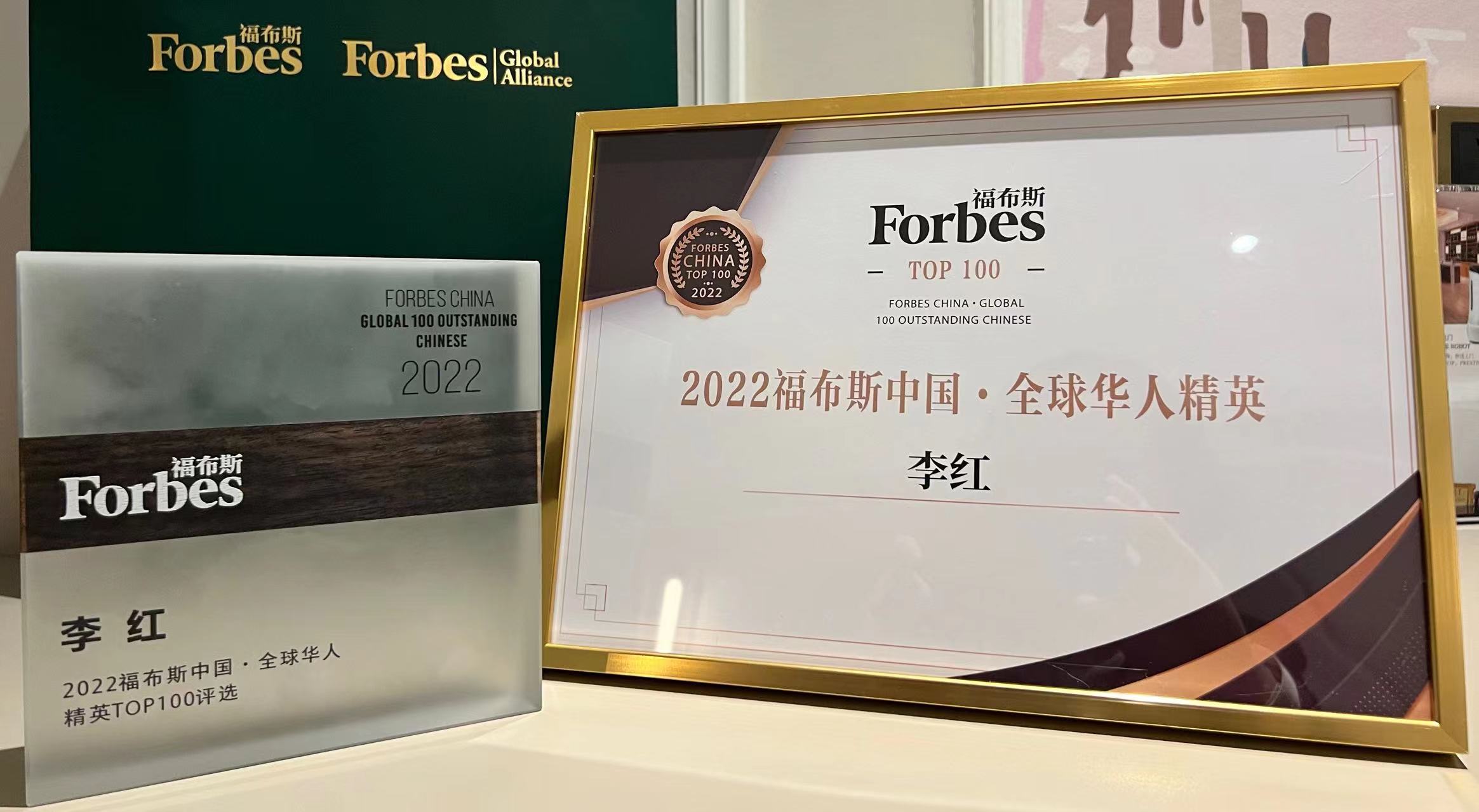 More information, please refer to the Forbes China Official link
The overseas Chinese elites have received a lot of attention since Forbes China released its "TOP60 Outstanding North American Chinese" in 2021. As of June 30, 2022, a total of 174 Chinese companies were among the global unicorns, and two of the top five unicorn companies by valuation were from China. This year, Forbes China has expanded its selection and released the "2022 FORBES CHINA• GLOBAL TOP100 OUTSTANDING CHINESE", which selects a total of 100 outstanding global Chinese representatives from business and cultural fields in the Americas, Europe, Asia, Oceania and other regions. There are 63% of the finalists from North America, 28% from Asia, 8% from Europe and 1% from Oceania. In the Asian region, the Chinese from Southeast Asia accounted for the majority. Of the 100 people selected, 30% were women; In terms of age, the selection covers the older generation of well-known entrepreneurs and young emerging forces, with an average age of 43.6.
In terms of industry distribution, the finalists' footprints have appeared in semiconductor, artificial intelligence, culture, logistics, e-commerce, finance, education, scientific research, design and other industries.
The list of "Outstanding People" is made up of people with global influence, some of whom have companies worth more than 100 billion yuan.
Among the "Industry Leaders" selected, there are unicorn founders, as well as well-known investors with unique vision. The industry is mainly concentrated in cultural industry, science and technology and consumer industry; More than half of the selected companies and organizations are private, and several have been valued at more than $1 billion.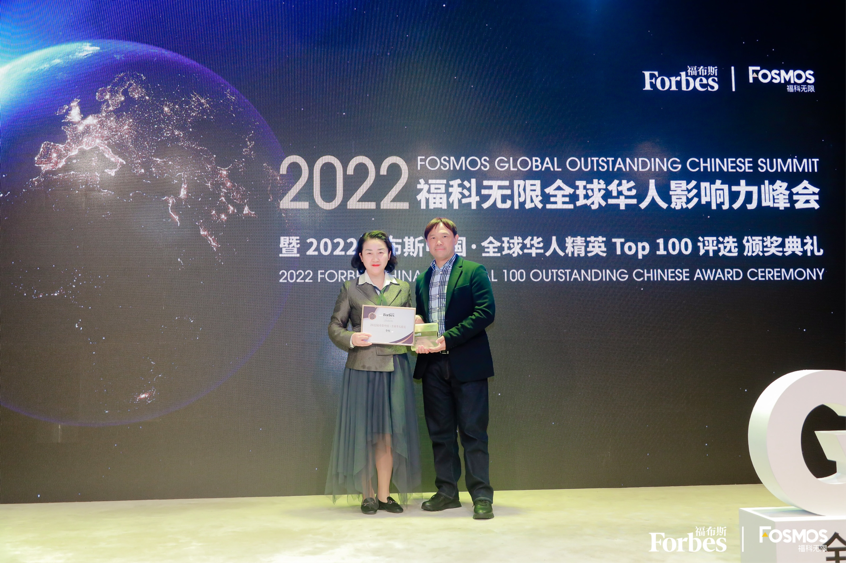 Dr. Hong LI named in the "2022 FORBES CHINA• GLOBAL TOP100 OUTSTANDING CHINESE as "INDUSTRY LEADER"
Young people still deserve the most attention. The threshold for inclusion in this year's Young Talent category was $10 million in at least one of its total revenue and valuation, excluding the humanities. In the final selection of "Young Talent", more than 40% of the founders or co-founders of enterprises; Industries focused on investment, culture, science and technology, education and consumption; The companies they founded are collectively valued in the billions of dollars.